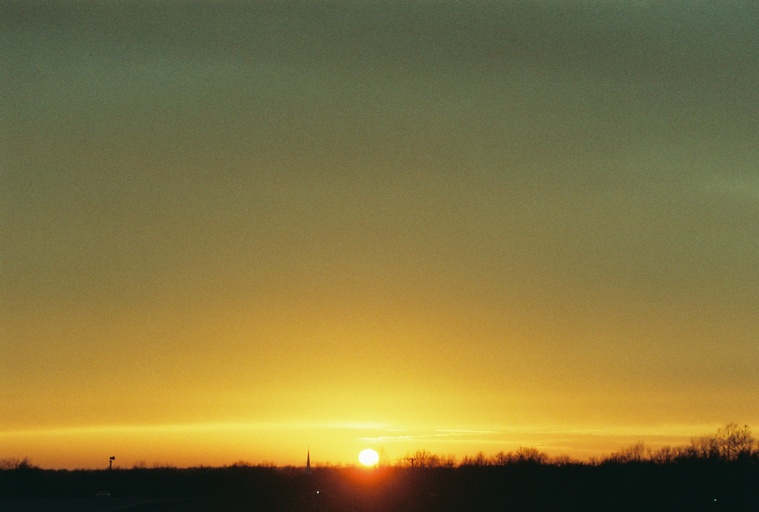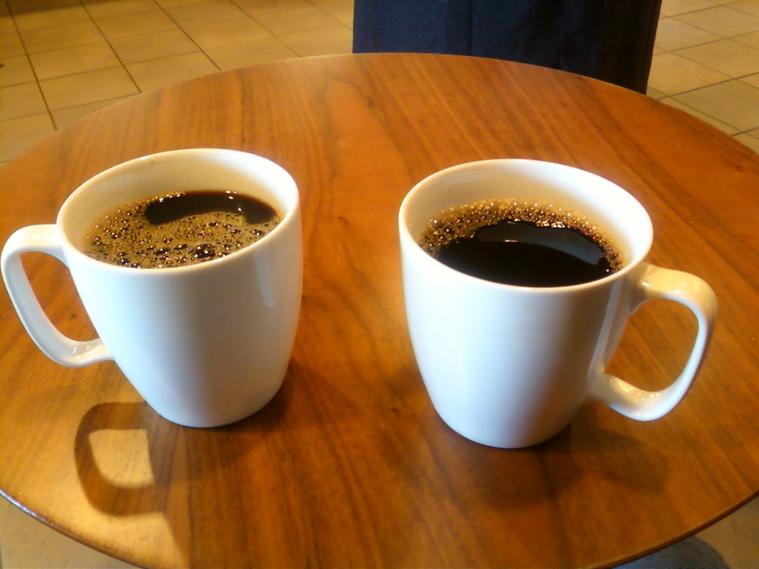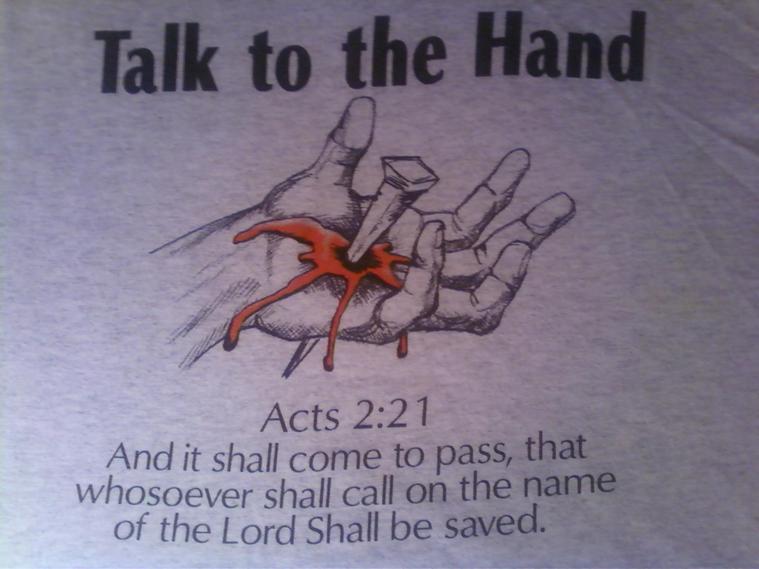 Hey if you think that Jesus does not love you, TALK TO THE HAND!
If you think that you are not good enough, TALK TO THE HAND!
If you think that you can't live a Christian life, join the crowd and TALK TO THE HAND!

GOD loves you so much, IT HURTS!

Just pray, Dear Father, I believe that you sent your son Jesus to live here on earth for ME. I believe that he died on the Cross for ME and that he rose again for ME. Lord Jesus forgive me of all my sins. I repent, I turn my back on my old life and I want to live for you from now on. I accept your gift of eternal life right now. Thank you Lord. I have called on the name of the LORD and I am SAVED!
"He Died for me that I might die to sin,
He Rose again that I might live for Him"
Randy Davenport​​
If each day of your life was a video, how much of it would you keep and be proud to share and how much of it would you want to delete?
Are you making "Good Memories" or "Bad Memories"?
Remember, Life is what you make it. You can never get back the time that you spend. Do not spend it making Bad Memories. You Rob other's and you Rob yourself.
Think about that.
Randy Davenport ​​​​
"You can let your problem disrupt your life or you can make your life disrupt your problem."
Randy Davenport​
May we never try to use God to accomplish our purposes but allow Him to use us to accomplish His.
Randy Davenport​
"Let's not ring our hands and ask what is this world coming to but raise our hands and praise the one who is coming to this world"
Randy Davenport

"The Gospel is for whosoever will, not for whosoever won't"
Randy Davenport​
God will not give you "Specific instructions" until you begin to follow his "General instructions"
Randy Davenport​
"When the obvious sense makes the best sense, any other sense is nonsense"
Pastor George Westlake Jr.​
"There is a time to go to church and there is a time to Be the church"
Randy Davenport​