---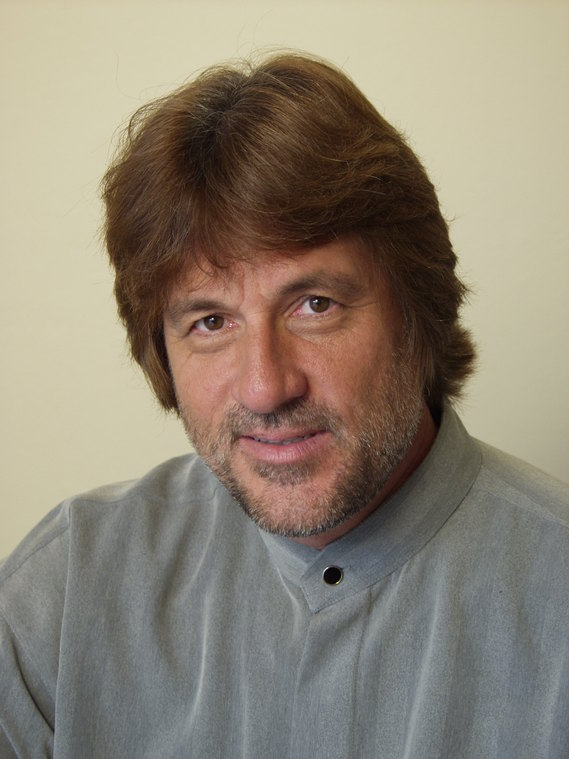 You can also visit me on facebook. Just type in Randy Davenport in the search box.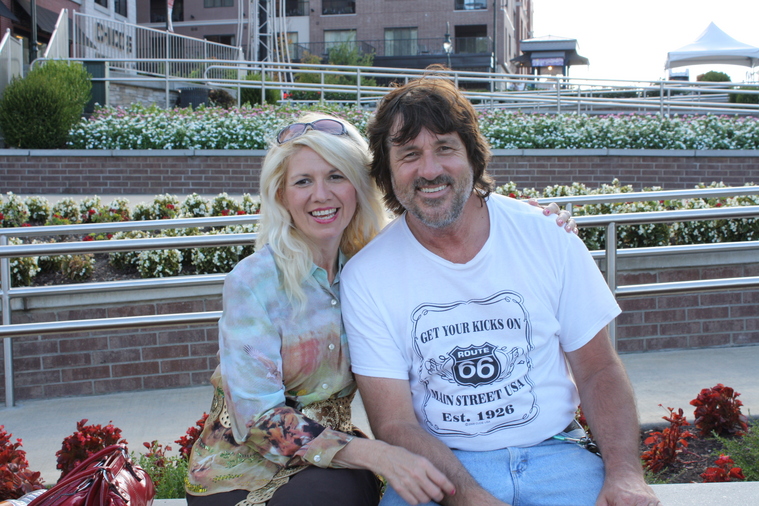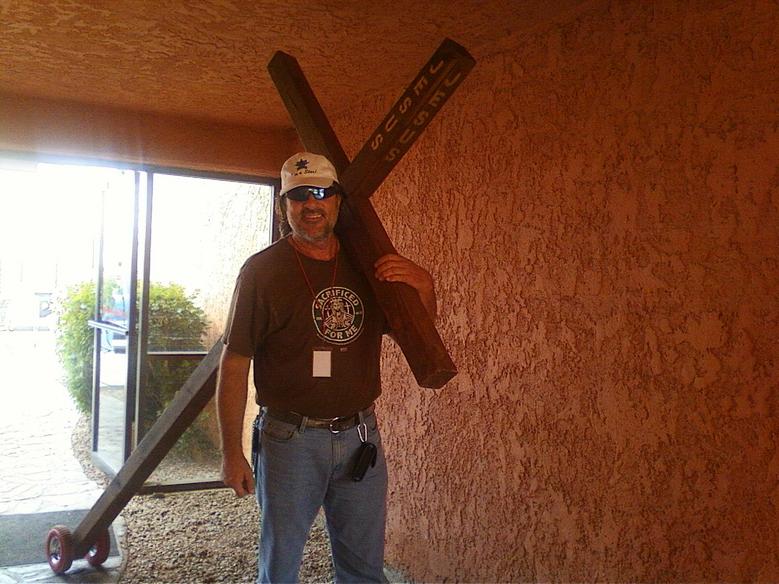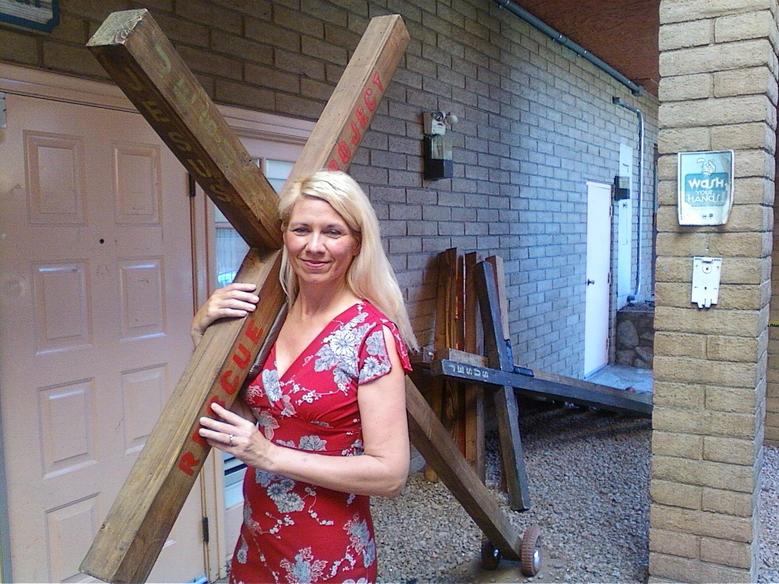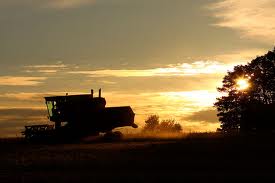 NOT SO SILLY AFTER ALL
​
Back in World War II, when America's rubber supply was cut off, engineer James Wright experimented with different combinations of elements to try to create a substitute. He developed a putty that bounced, stretched and could even pick up news print, but was basically useless for anything practical.

It wasn't until later, when packaged in colorful plastic eggs and renamed Silly Putty, that the new toy truly took off.

And take off it did. Millions of eggs later, Wright's creation finally found its practical calling on Apollo 8, where astronauts used it to keep tools in place during weightlessness.

The Bible say's in I Cor. 1:27, 28 & 29 " But God hath chosen the foolish things of the world to confound the wise and God hath chosen the weak things of the world to confound the things that are mighty. And base things of the world, and things which are despised, hath God chosen, yea, and things which are not, to bring to nought things that are: That no flesh should glory in his presence " .

Do you feel a little foolish or weak? Well if so, you are just what God is looking for!

You might think that you do not have a purpose, that God can't use you, but that's not true. God has a plan and a purpose for every one and until we find it, we won't be satified in this life, not really. You might say, I don't have what it takes, I can't accomplish anything for God.

Oh yeah?

In I Samuel 16 it tells the story of when they were choosing a man to be the next King of Israel. The Prophet Samuel was to choose from the sons of Jesse. Most of these guys looked like they would fill the bill but, God said no until they brought in "Little David" the most unlikely one to take the position.

In verse 7 it say's: " But the Lord said unto Samual, Look not on his countenance, or on the height of his stature; because I have refused him: for the Lord seeth not as man seeth; for man looketh on the outward appearance, but the Lord looketh on the heart. "

God see's your heart right now and if your willing He can use you!

God can use you right where you are, just seek Him!

Remember, it's not your ABILITY that counts but your AVAILABILITY!




​​​​






​​​​​​​