---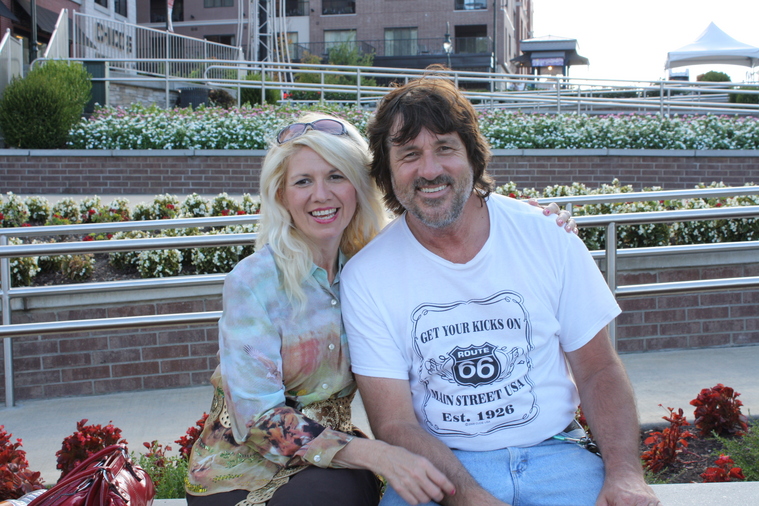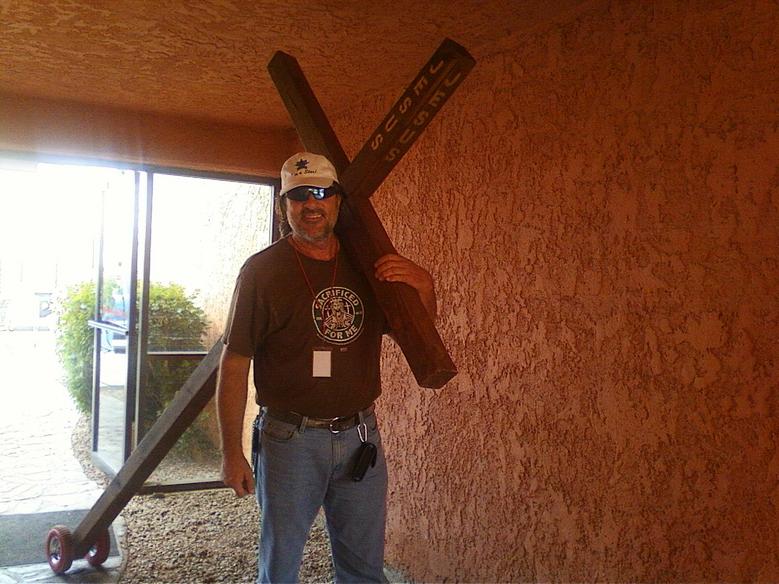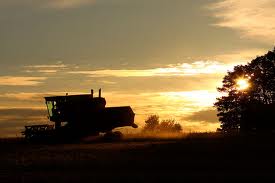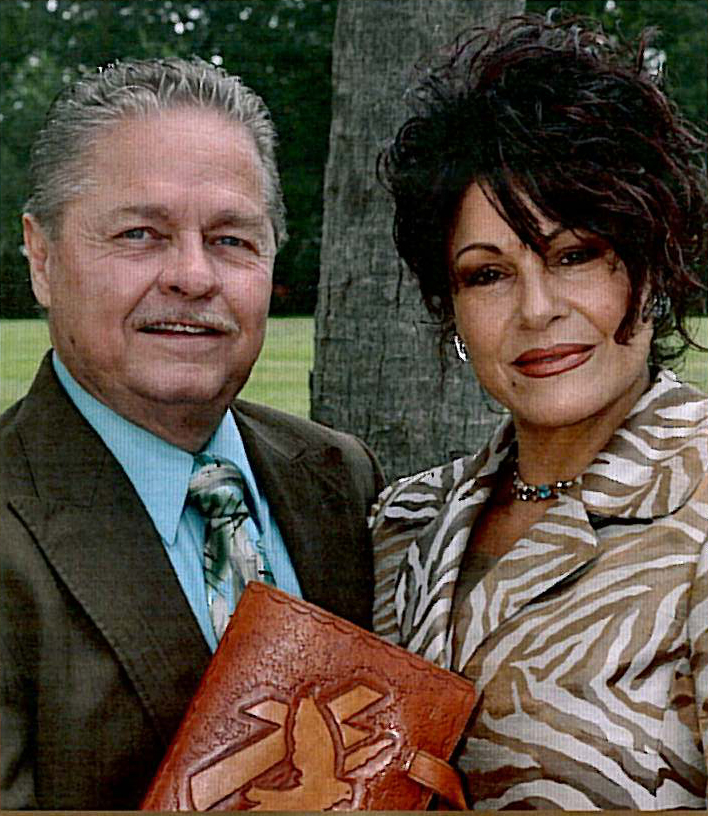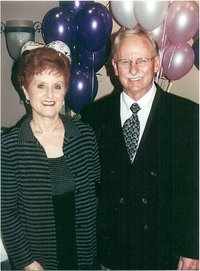 Repent and Believe




The first sermon that Jesus ever preached was Repent and Believe, why?
because this is foundational, any thing else would be irrelevant without first things first.
The Apostle Paul in Acts chapter 26 told King Agrippa about his encounter with Jesus Christ. Jesus appeared to him on the road to Damascas and commisioned him to be a minister and a witness, to open their eye's, and to turn them from darkness to light and from the power of Satan unto God, that they may recieve forgiveness of sins, and inheritance among them which are sanctified by faith that is in Jesus. The very meaning of the word "Repent" is to change your mind or to change your direction.
Before we can be saved, we must first realize that we are lost. Before we can be cured, we must first realize that we are sick. We must "See" our need for a Saviour. Our eye's must first be opened. Then it say's and to "Turn" them from darkness to light and from the power of Satan unto God. Before we can come to God, we have to come from Sin, remember, we have to "Come From" to "Come To". That is what it means to "repent", simply turn around and go the other direction. And then it say's, That they may receive forgiveness of sins. Yes we are saved by grace and not works. No amount of "Good works" can ever earn our forgiveness but unrepentance will slam shut the door of grace. Then it say's we receive an inheritance among them which are sanctified.
This is awesome news, not only do we receive forgiveness of all our sins but an inheritance as well. 1st Peter 1:4 tells us of an inheritance incorruptible, and undefiled and that fadeth not away, reserved in heaven for us! It is for all of us who are sanctified by faith. Sanctified simply means, set apart for God. The Bible say's in II Peter 3:9 that God is not willing that any should perish but that ALL should come to repentence. It is clear that without repentence we will perish. And we must Believe. The Philippian jailor in Acts 16 after the great earthquake and a suicide attempt, fell down before Paul and Silas and asked, What must I do to be saved? They said, Believe on the Lord Jesus Christ, and thou shalt be saved. Jesus asked the former blind man in St. John 9, Dost thou believe on the Son of God? and after he was convinced that it was indeed Jesus the Son of God speaking to him, he said, Lord, I believe. And he worshipped him. We too who repent, turn from our old life and believe on the Lord Jesus Christ will Worship him. Why, because he is the only one worthy of our worship. He is the only one who was able to take your sin and my sin onto himself and take all of Gods punishment for sin for you and for me and he did it willingly because of his great love for us. II Cor.5:21 say's For he hath made him to be sin for us, who knew no sin; that we might be made the righteousness of God in him. And thats GOOD NEWS! Randy Davenport, Red Life Ministries.