---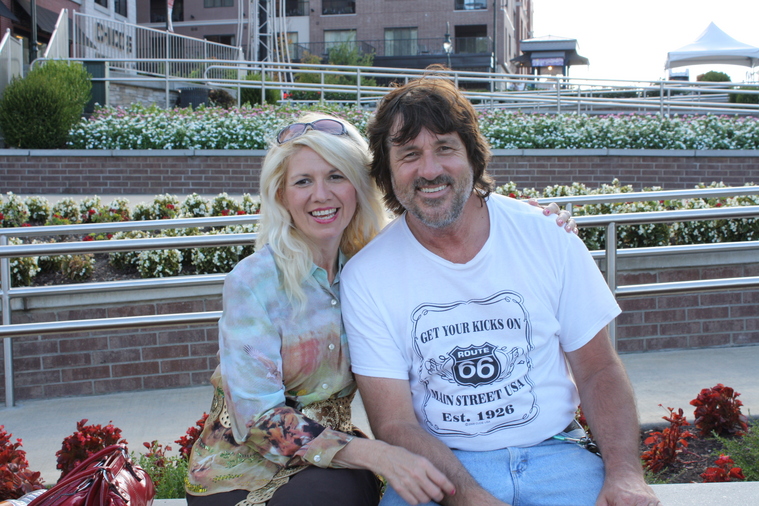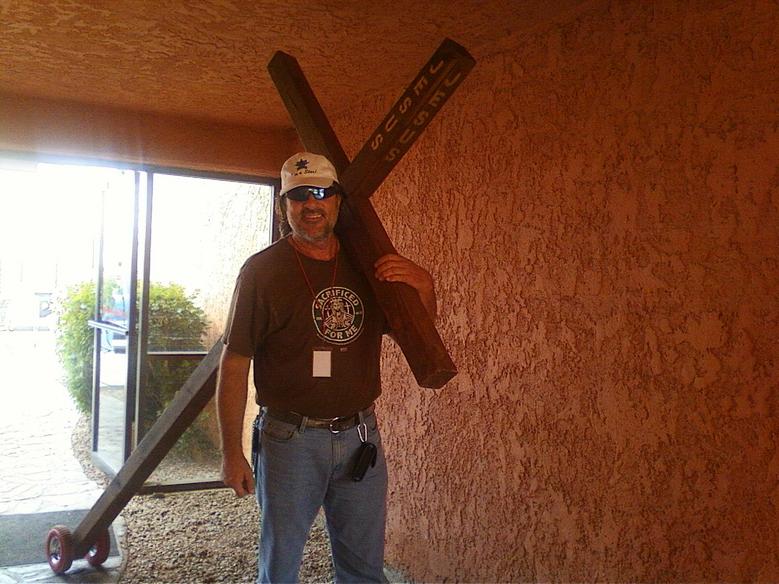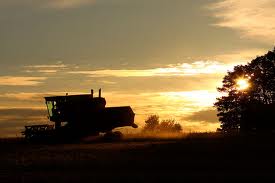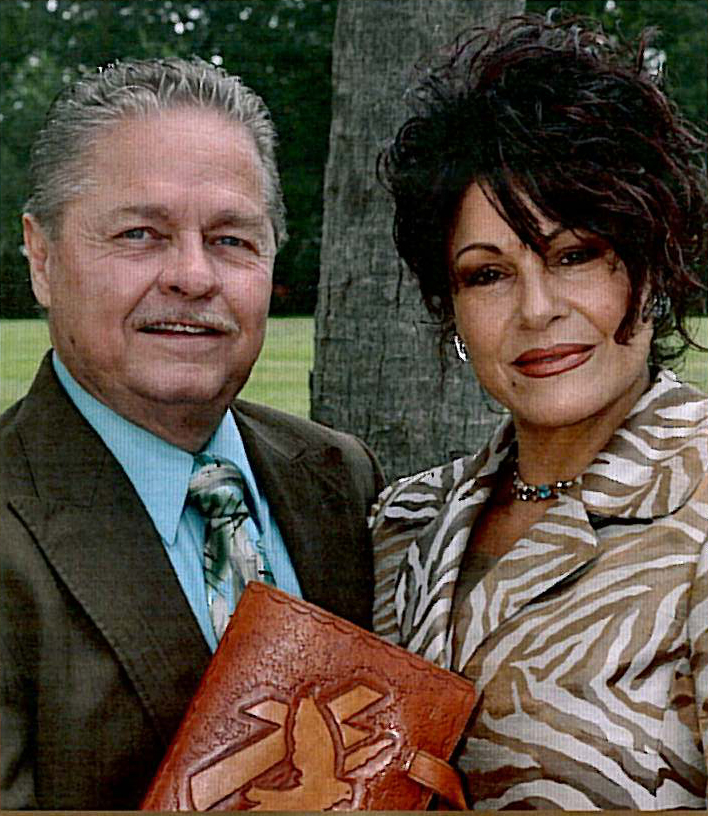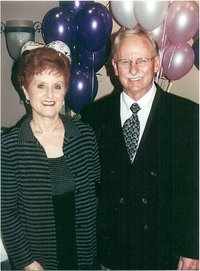 Grace and Works





For by Grace are we saved through faith; and that not of yourselves: it is the gift of God: not of works, lest any man should boast.
Ephesians 2:8-9

This is no doubt, a favorite passage of scripture for many of us and rightfully so. Like the words to the old hymn "Nothing can for sin atone, nothing but the blood of Jesus, naught of good that I have done, nothing but the blood of Jesus." Unlike other religions that require some kind of "works" to earn our way into Heaven, Eternal life is a gift of God, you don't earn a gift.

However, what does the following scripture say? "For we are his workmanship created in Christ Jesus unto good works which God hath before ordained that we should walk in them".

What does this tell us?

II Timothy 2:19 says "Let every one that nameth the name of Christ depart from iniquity".

James puts it this way, "Yea, a man may say, Thou hast faith, and I have works: show me thy faith without thy works, and I will shew thee my faith by my works".

And again in Romans 6:1 & 2 "What shall we say then? Shall we continue in sin, that grace may abound? God forbid. How shall we that are dead to sin, live any longer therein?"

So we can see clearly in scripture the balance between works and grace. While there is no amount of works or "good deeds" that we could ever do to earn our way into heaven or Gods love, we as children of God are by nature to take on the attributes of our heavenly father. In the Old Testament, the "Law" said "DO THIS AND LIVE". In the New Testament, Jesus say's "LIVE AND YOU WILL DO THIS". We don't live a righteous life style to make us right with God, we live a righteous life style because we are right with God.

You think about that. Amen.

"STWJ"